The Best Restaurants in Barnes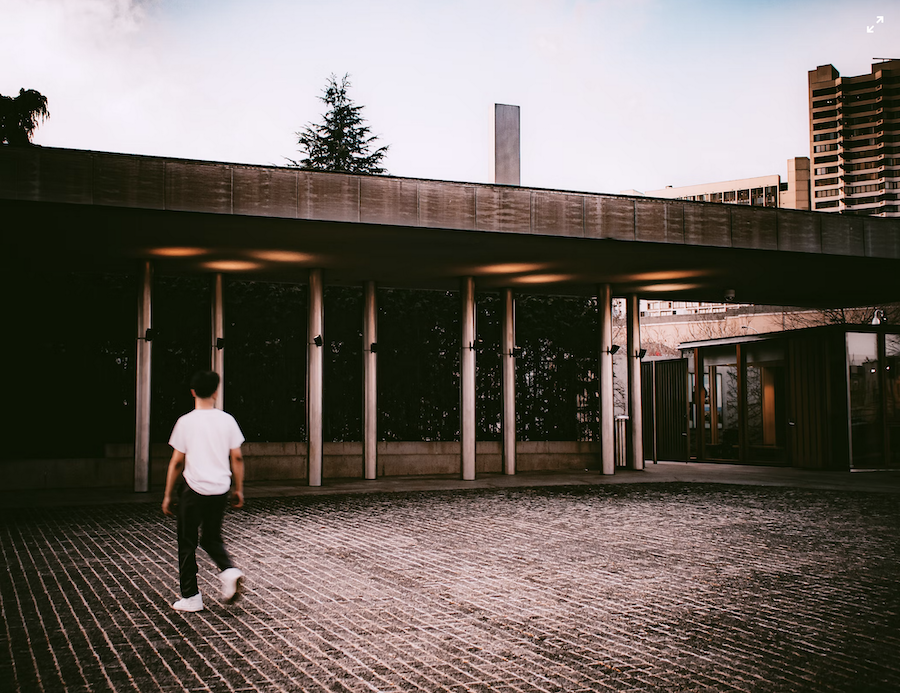 Looking for the best restaurants in Barnes?
If you're looking for a good meal, Barnes should be your go-to destination.
From Michelin-starred restaurants to cozy bistros, this London neighborhood has something to please everyone's palate.
Here are some of the best spots in Barnes to get your food fix!
If you visit one of these restaurants in Barnes, don't forget to check-in on Bloc so you can earn free rewards on rewards.getonbloc.com.

Intimate, relaxed establishment serving traditional Georgian cuisine, wine and spirits.
Family run business where all our foods are freshly handmade to perfection. We'd love for everyone to experience what a true Georgian feast is.
Located in Barnes, South West London. Nearest tube is Hammersmith.
Barnes is a small village in South West London, best known for its idyllic setting on the River Thames. It's also home to the family-run Georgian restaurant Samaia. Georgian food is unique in its use of spices and herbs, and Samaia's menu offers a tantalising taste of this Eastern European cuisine. The intimate setting is…
Victorian backstreet pub with rustic chic decor and a Modern British menu.
Our menu changes with the seasons and evolves to ensure the ingredients are of the freshest quality and at the weekends you can also come and enjoy our Sunday lunches.
Located in Barnes, South West London.
The Brown Dog, gastropub in Barnes, is a cosy spot for a delicious meal. The menu features classic gastropub fare with a twist, like beer-battered fish and chips and shepherd's pie with mashed potatoes and gravy. The pub also has an impressive selection of craft beers, both on tap and in bottles. Whether you're looking…