The Best Rooftop Restaurants in London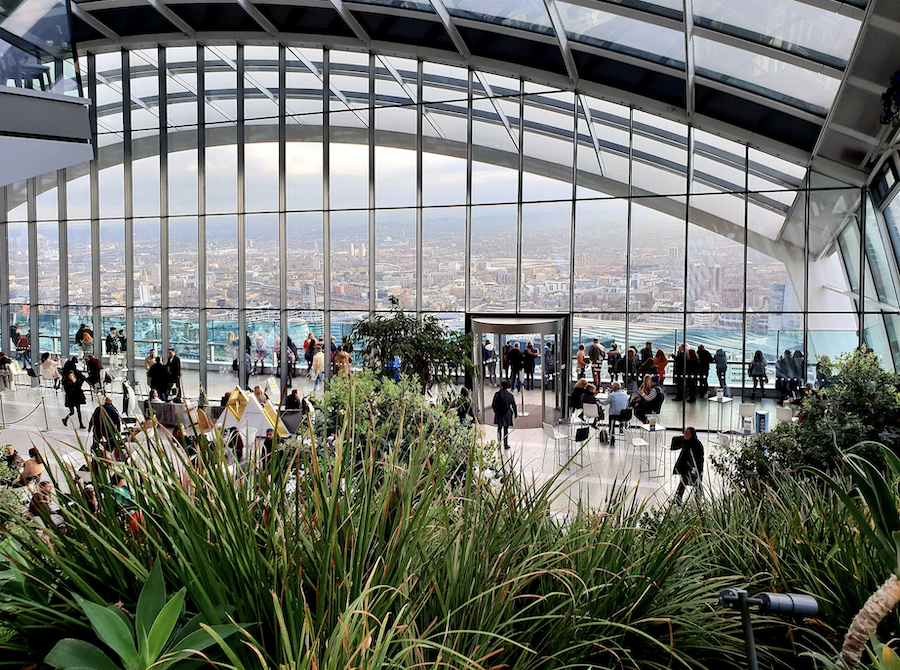 What better feeling of luxury and style than being perched way up high on a London rooftop, admiring our fabulous city. If you love dining with a view and believe that ambience and setting are key in making your night one to remember like we do, then look no further because these spots will have you feeling on top of the world, pun intended!
Here are some of the best rooftop restaurants in London to check out.
If you visit one of these restaurants, don't forget to check-in on Bloc so you can earn free rewards.