Great Restaurants in London You Have to Visit At Least Once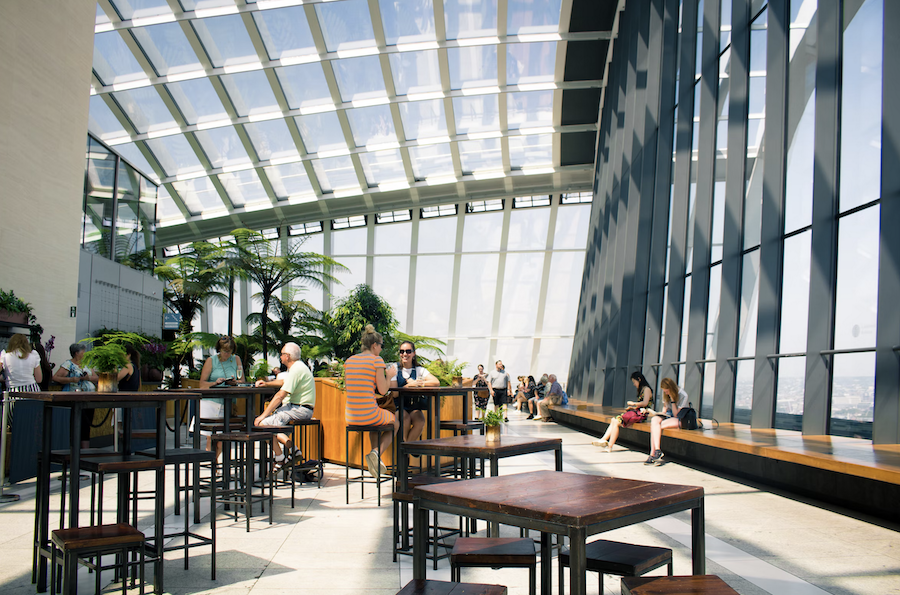 This guide explores great restaurants in London you have to visit at least once in your lifetime.
It's no secret that London is home to some of the best restaurants in the world.
From cozy bistros to Michelin-starred establishments, there's something for everyone in this city.
If you're looking for a culinary adventure, be sure to check out these great restaurants in London.
You won't regret it!
If you visit one of these incredible restaurants, don't forget to check-in on Bloc so you can earn free rewards on rewards.getonbloc.com.