London's Best Kebab Restaurants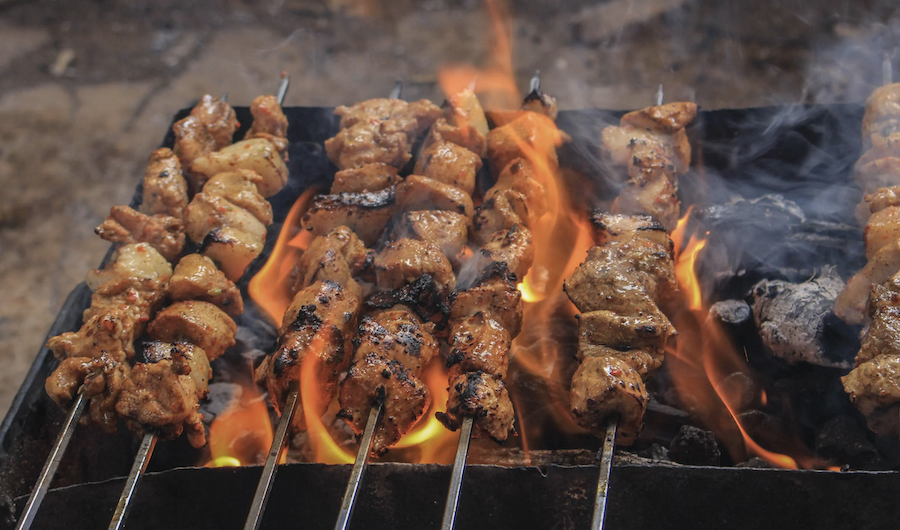 Check out London's best kebab restaurants, voted for by our users.
No matter what your nationality or where you're from, there's one dish that everyone can agree on: the kebab.
And, no matter what your opinion of London is, it's hard to deny that there are some pretty great kebab restaurants in the city.
So if you're looking for a delicious and affordable meal, check out one of London's best kebab restaurants!
If you visit one of these restaurants in London, don't forget to check-in on Bloc so you can earn free rewards on rewards.getonbloc.com.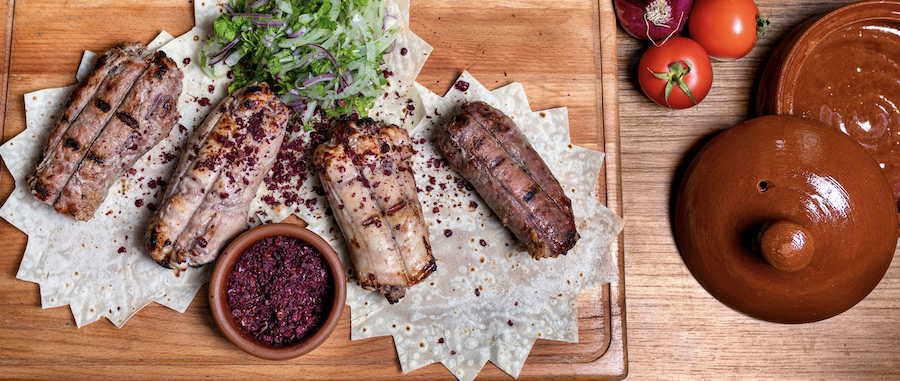 10 Arcola St, London E8 2DJ
Try the grilled kebabs with warm pita bread.
A true open charcoal grill restaurant (ocakbasi).
Located in the heart of Dalston, East London.
For over 20 years, Mangal 1 has been a go-to destination for Londoner's looking to devour amazing kebabs from the open fire grill. But it doesn't end there; they've also got an awesome selection of veggie grub and you can BYOB! Enjoy some delicious food in chill, no-fuss vibes – perfect for when you're craving…
23 Pratt St., London NW1 0BG
Homemade Greek food since 1967.
Family-run taverna with a casual rustic interior.
Located in Camden, North London.
If you're searching for a delicious and unique dining experience, look no further than Andy's Greek Taverna in Camden. This family-run eatery brings the flavors of Greece to life with their traditional menu featuring spanakopita, moussaka and plenty of vegetarian options – all made fresh daily! The atmosphere is lively but friendly, complemented by outstanding…