The Best Asian Restaurants in London
Are you looking for the best Asian restaurants in London?
Look no further – we've got you covered! From delicious Thai food to flavourful Indian curries, London has something to offer everyone when it comes to Asian cuisine.
So if you're feeling adventurous and want to try something new, why not check out one of the restaurants on our list?
We promise you won't be disappointed!
If you visit one of these Asian restaurants in London, don't forget to check-in on Bloc so you can earn free rewards on rewards.getonbloc.com.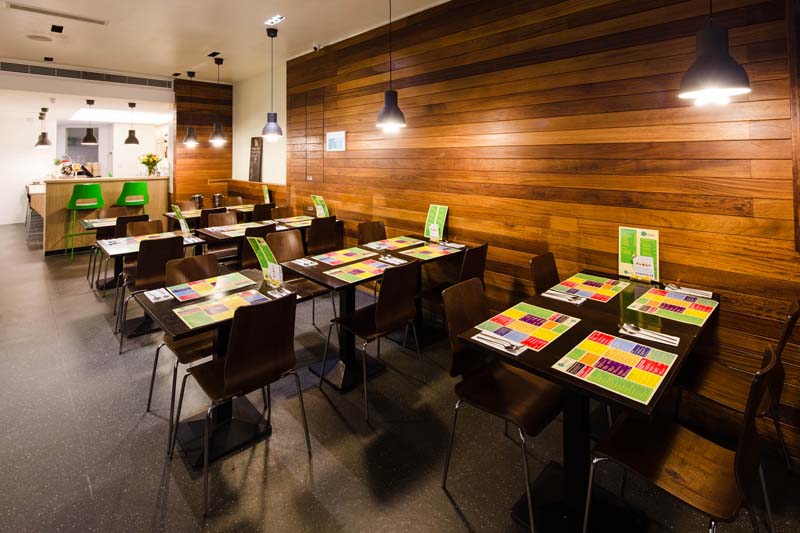 This is Papayaya. The exotic flavours will lighten up any palate, accompanied by fine wine or an Asian beer makes this the best place to eat in Bromley Town.
Asian fusion uniquely sourced from Malaysia, Thailand and other parts of South East Asia.
Takeaway and delivery available at Papayaya, Bromley.
Papayaya is an Asian fusion restaurant in Bromley, London, that offers a tantalizing array of dishes from across the continent. The menu includes classics like pad Thai and sweet and sour chicken, as well as lesser-known gems like green papaya salad and Malaysian laksa. Whether you're in the mood for something fiery or something soothing,…