The Best Pubs in Green Park
Looking for the best pubs in Green Park?
We've compiled a list of the best pubs in the area, complete with all the information you need to make your decision.
Whether you're looking for a traditional gastropub or a lively place to watch the game, we've got you covered.
So grab a pint and read on to find the perfect pub for your next night out!
If you visit one of these pubs in Green Park, don't forget to check-in on Bloc so you can earn free rewards on rewards.getonbloc.com.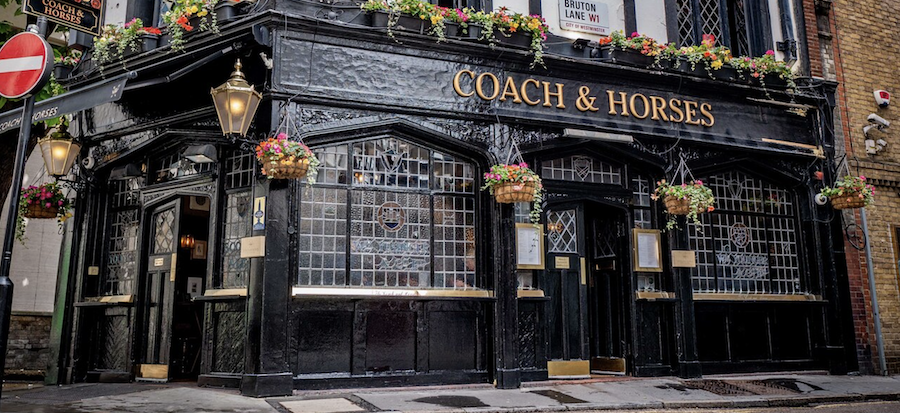 5 Bruton St, London W1J 6PT
The oldest pub in Mayfair, since 1744.
A true London pub, with Tudor exterior.
Located in Mayfair.
The iconic Coach & Horses Mayfair has been an institution in London for centuries! Their intimate and cosy atmosphere is just perfect for laughter-filled sessions with friends, as well as top ales and pub grub. Not to mention their unbeatable traditional expertise in all things "pubs"! Stop by this landmark spot today for a unique…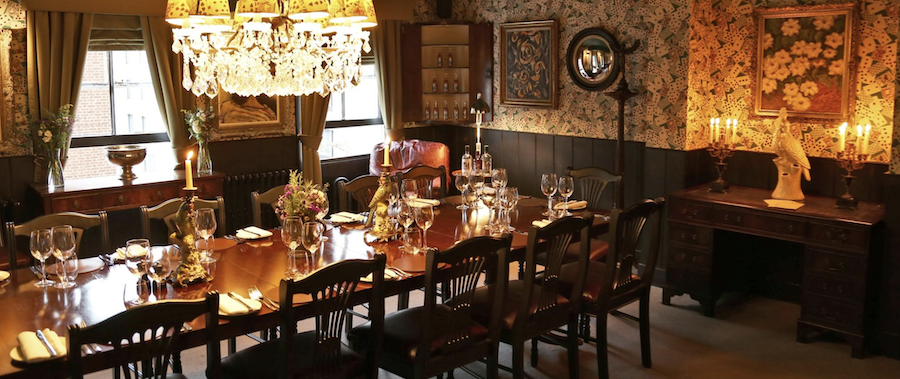 41 Farm Street, London
A Georgian pub with upscale dining room.
A great place to meet, dine and unwind.
Located in the heart of Mayfair.
Get ready for a luxurious night out with friends… in the 18th century! Step inside The Punchbowl, Mayfair's hidden gem on Farm Street that has been serving up punch bowls and traditional eats since way back when. Get cosy amidst wooden beams and old-fashioned decor all while diggin' into delicious food & drinks – you…
5 Charles St, London W1J 5DF
Traditional pub since 1749.
Frequented by the footmen who were in service to the households of Mayfair.
Located in the heart of Mayfair near Green Park station.
Experience the unique gastronomic wonders of Mayfair's The Footman! Sip on craft ales and cocktails amongst stylish, yet unpretentious interiors. savour traditional favourites like beef Wellington as well as modern concoctions such as roast grouse breast or bangers and mash. Even indulge in a private dining affair for something extra special – this is sure…