The Best Pubs in Walthamstow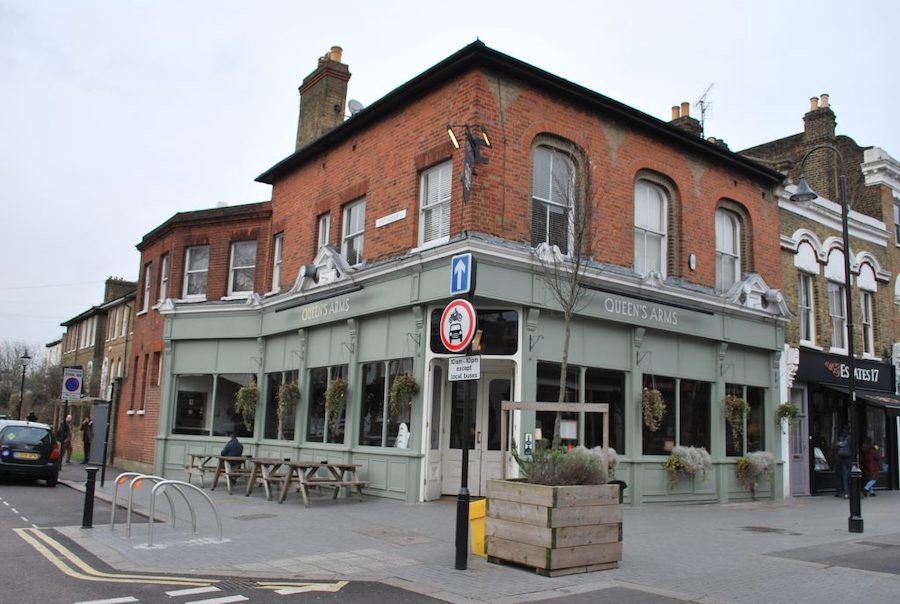 Are you looking to explore the best pubs in Walthamstow?
If you're looking for a great pub in Walthamstow, you've come to the right place.
In this post, we'll be taking a look at some of the best pubs in the area, so you can find the perfect one for your night out.
From traditional pubs to more modern bars, there's something for everyone in Walthamstow.
So, without further ado, let's take a look at some of the best places to grab a pint in Walthamstow!
If you visit one of these pubs in Walthamstow, don't forget to check-in on Bloc so you can earn free rewards on rewards.getonbloc.com.
617 Forest Rd, London E17 4NE
Vibrant community pub.
A grand old Victorian pub with an open fire and welcoming interior.
Located in Walthamstow.
Spend your night out at The Bell pub in Walthamstow! This local favourite is the perfect mix of cosy atmosphere and lively entertainment, offering delicious classic pub fare like fish & chips, shepherd's pie, bangers & mash – plus all your favorite drinks. Plus rock on Thursday nights with live music that'll get any party…