The Best Bars in London Right Now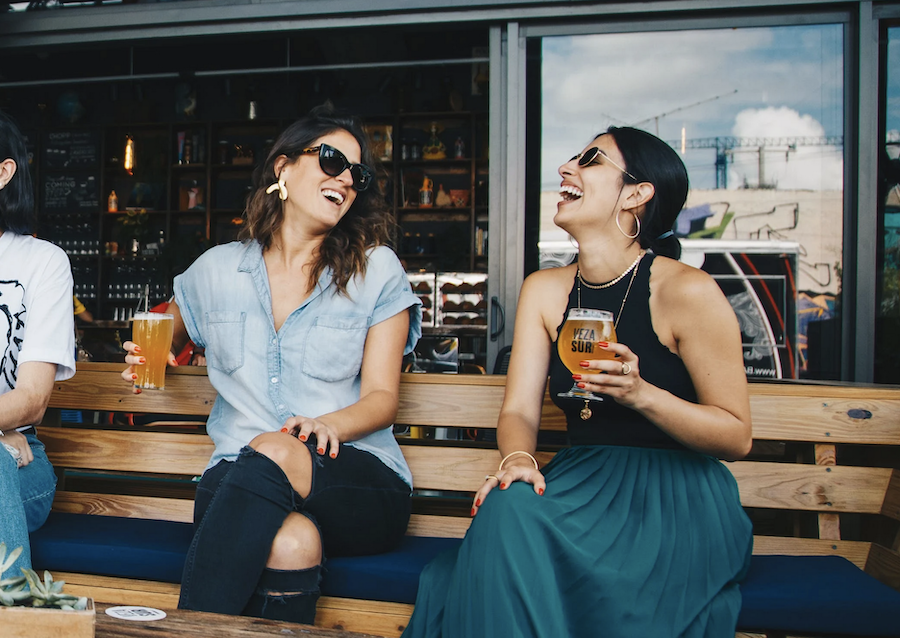 This guide explores the best bars in London right now.
Each bar that lists on Bloc invites readers to like the listing and this article is showing the top bars in order of votes.
London is known for it's pub culture and bar scene that never sleeps.
With over 5000 bars in London alone, it's safe to say people have a decent choice in each district of London.
The types of bars available certainly vary. In the East of London you may find a dive like bar that's seriously fun, serving local beer from a nearby brewery. Whereas elsewhere you may find a quiet bar in the penthouse of a skycraper.
This variation is what makes London one of the best cities in the world for nightlife and for drinking.
What makes a good bar?
The truth is when people drink, they tend to forget. The best bars will create concrete memories for the patron.
The answer to this question however will vary depending on the individual. Price, music, ambience, customer service, choice and company all comes into it.
The only way to truly know is to put it to a vote!
Let's explore the best bars in London right now – chosen by you, the people.
How many can you say you've been to?