The Best Restaurants in Paddington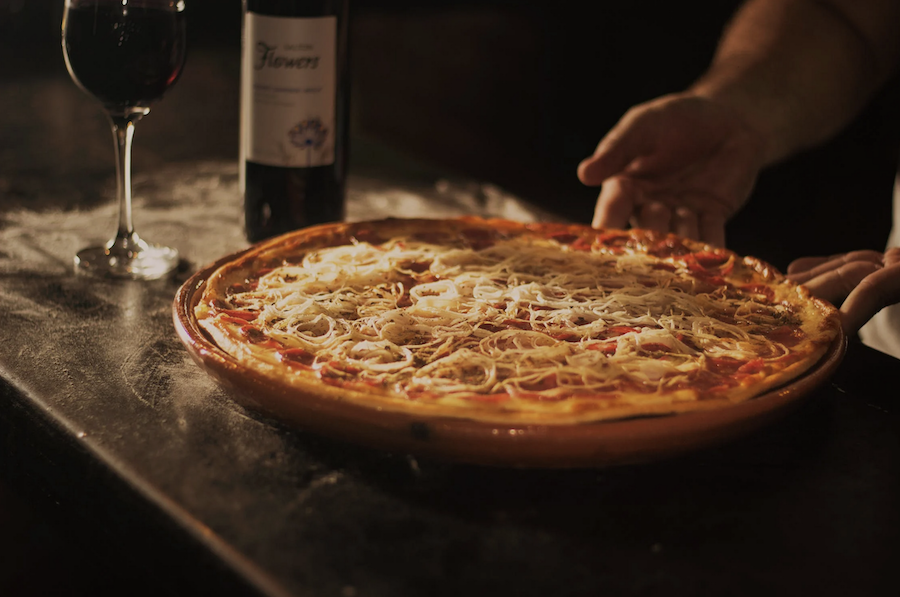 Looking for the best restaurants in Paddington?
Paddington is one of the most vibrant and up-and-coming neighborhoods in London, and is home to some of the best restaurants in the city.
Whether you're looking for a romantic dinner spot or somewhere to take the family, Paddington has something for everyone.
Here are our picks for the best restaurants in Paddington!
If you visit one of these Paddington restaurants, don't forget to check-in on Bloc so you can earn free rewards on rewards.getonbloc.com.
Relaxed, white-tablecloth restaurant serving traditional Mediterranean cuisine; takeaway also available.
We are serving charcoal grilled gourmet burgers, steaks, kebabs, fish & pastas.
We always say "Healthy food for a wealthy mood". Stop by and have your mood lifted up by our rich flavoured, healthy dishes.
At Fantasia Grill House in Paddington, we strive to provide our guests with an unforgettable dining experience. Our menu features a wide variety of seafood, steak, and chicken dishes, all prepared with the freshest ingredients. Our chefs are also happy to accommodate any special dietary needs you may have. In addition to our excellent food,…
A carefully-curated wine list accompanies a menu of seafood & fish on this floating restaurant-bar.
London Shell Co. is a romantic little restaurant that just happens to be housed in a refurbished canal boat on Regent's Canal in Paddington.
London Shell Co. serves the finest British seafood from two barge boats in Paddington, Central London. The Prince Regent cruises and The Grand Duchess remains static.
The London Shell Co. is a seafood restaurant located in the Paddington neighbourhood of London. The restaurant serves fresh seafood dishes from the coast of England, as well as a variety of wine and beer. The London Shell Co. has been voted the best seafood restaurant in London by the London Times and the Guardian,…