The Best Restaurants in Streatham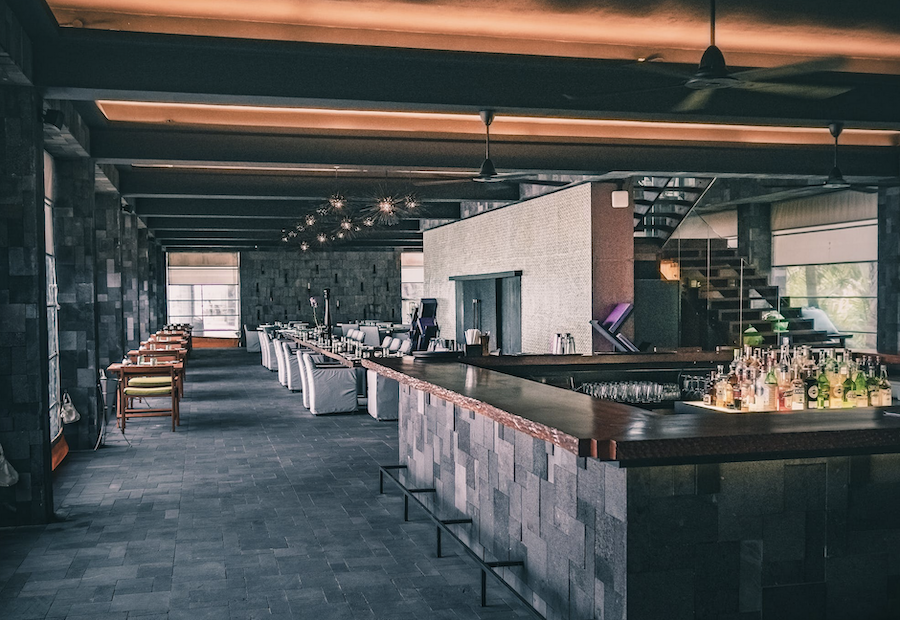 Ready to explore the best restaurants in Streatham?
There are plenty of great places to eat in Streatham, but which one is the best?
Here is a list of the top restaurants in Streatham according to our users.
Whether you're looking for Italian, Indian, or Thai food, there's something for everyone on this list.
So what are you waiting for? Start planning your dining itinerary today!
If you visit one of these restaurants in Streatham, don't forget to check-in on Bloc so you can earn free rewards on rewards.getonbloc.com.
Authentic Polish restaurant serving the classics with live music.
We invite all lovers of Polish cuisine to our intimate restaurant. We are open every day except Mondays.
Located in Streatham, South London.
Mikrus, the best Polish restaurant in Streatham, is a great place to enjoy authentic Polish cuisine. The menu offers a wide variety of traditional Polish dishes, and the restaurant also hosts live music on weekends. Mikrus is located in South London, and it is easily accessible by public transportation. The restaurant has a casual atmosphere,…