The Best Restaurants in Woodford
Looking for the best restaurants in Woodford?
Woodford is known for its amazing restaurants. If you're a foodie, you'll definitely want to check out some of these hotspots!
From pizza and pasta to Asian cuisine and seafood, there's something for everyone in Woodford.
So, what are you waiting for?
Start planning your culinary adventure today!
If you visit one of these Woodford restaurants, don't forget to check-in on Bloc so you can earn free rewards on rewards.getonbloc.com.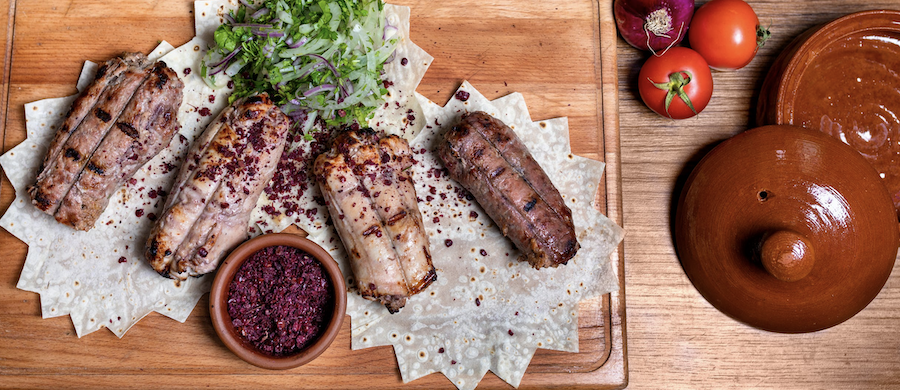 84-86 High Rd, London E18 2NA
Sophisticated Turkish restaurant.
Bright decor and relaxed space.
Located in South Woodford.
Come check out Salash Kitchen, the relaxed and inviting spot in South Woodford! Enjoy traditional Turkish fare like kebabs, stews and rice dishes all prepared fresh to order. Plus there's a selection of vegetarian options too – something for everyone! Stop by lunch or dinner time with family & friends for an affordable meal served…