The Best Viennese Restaurants in London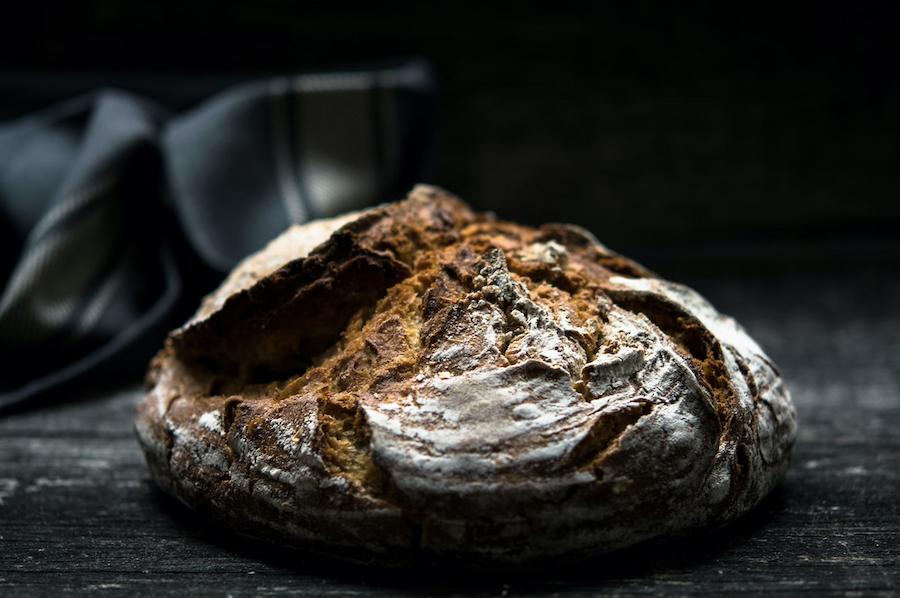 If you're looking for a taste of Vienna, there are some of the best Viennese restaurants in London that will give you the authentic experience.
From classic Viennese dishes to modern takes on old favorites, these restaurants are sure to satisfy your cravings.
So check out our list and enjoy a delicious meal at one of London's best Viennese restaurants!
If you visit one of these Viennese restautants in London, don't forget to check-in on Bloc so you can earn free rewards on rewards.getonbloc.com.
Classic Austrian fare, wine and coffee in a throwback space evocative of old-world Vienna, located in Marylebone.
Informal neighbourhood restaurant and café with a classic Viennese menu.
Fischer's is open for breakfast until late into the evening.
Fischer's is a charming Austrian restaurant and café located in the heart of Marylebone. The perfect spot for a leisurely breakfast or a cosy dinner, Fischer's offers a menu packed with traditional Austrian favourites. Highlights include the delicate Wiener schnitzel, the hearty goulash soup and the indulgent apple strudel. With its warm hospitality and rustic…