The Nice Restaurants in Manchester Worth Going To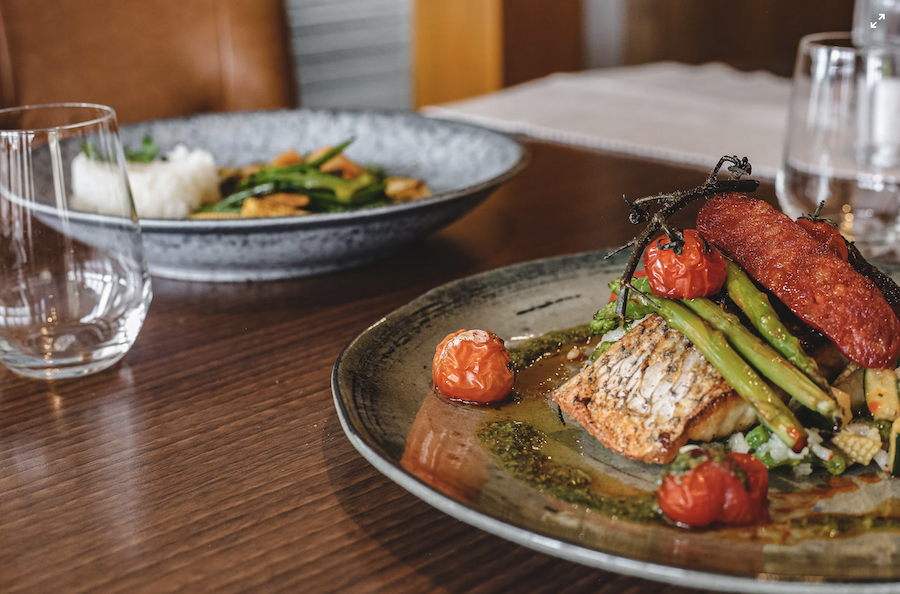 Looking for nice restaurants in Manchester worth going to?
Manchester is a great city with lots of amazing things to do, but one of the best things about it is the food.
There are plenty of great places to eat in Manchester, but here we're going to focus on the nice restaurants.
These are the places you want to go for a special occasion or when you're really hungry and want something good.
Without further ado, here are our favorite "nice" restaurants in Manchester!
If you visit one of these restaurants in Manchester, don't forget to check-in on Bloc so you can earn free rewards on rewards.getonbloc.com.